We were supposed to join the guide who would take us to the airport in the hotel lobby. We were taken to every place by car during the trip and it was really time-saving, but it's also fun to utilize public transportation even in a strange place. For about 30 minutes, while waiting for the guide to show up, I took a brief look inside Taipei Railway Station, which must have been the hub station of Taiwan.
  The station was connected with my hotel, Caesar Park Hotel Taipei, by an underground passage and I was amazed the moment I stepped into the station, which was modernized, clean and far from my impression that I had felt from the exterior appearance of the station. I walked around as long as the time allowed to see the ticket office, platforms, shopping malls and so on, though, to my regret, I couldn't see the high speed train, which we call the Taiwanese Bullet Train. Anyway I felt I would be able to travel all over the country without asking professional guides.
  One of my pleasures in Songshan Airport, which had been constructed recently, was to have a coffee break in the airline's lounge open to members. I took a picture of the signboard at the entrance and show it to you below. It was the second time for me to enter the lounge for international travelers after the lounge in Toronto Pearson International Airport. And, my impression? Disappointed!
  On the way back to Japan, our plane flew over the Senkaku Islands, but thick cloud interfered with viewing the islands from the sky. I was so sorry. You can see the route here.(link) This trip was my first visit to Taiwan and it gave me and my wife a good and nostalgic impression. Taiwan, which is sometimes called "Formosa", was literally beautiful and retained lots of items from the old good days. People in Taiwan were kind in general and all the dishes were nice and delicious. Its history was closely related with that of Japan. It seemed that the security wasn't bad. I will be back in Taiwan soon, and I'd like to visit the southern part of Taiwan next time.
(Vocabulary)
decrepit 

老衰した, よぼよぼの; 老朽化した, おんぼろの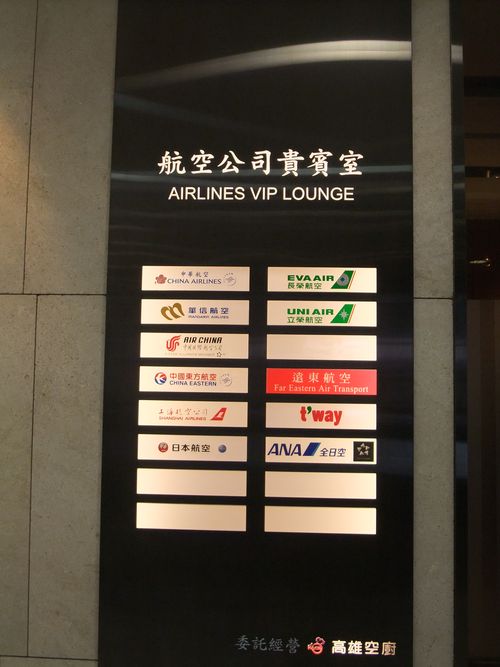 http://kumo.typepad.jp/Taiwan13/Taiwan0404_2.html
From Taipei to Tokyo: