The return flight left Singapore late at night and arrived in Tokyo in the early morning. I crashed out from fatigue on the flight, but I really wanted to take a shower. The time difference between Singapore and Japan is only 2 hours and it made the flight less burdensome.
  In order to reach my hometown, I had to change planes in Tokyo. Considering the possible delay of the international flight I had booked the last flight to the last destination, Matsuyama City, so I had eight hours of free time in Tokyo International Airport. So I took a walk in Shinagawa Ward adjacent to Ota Ward in which the airport is located.
  I had two places which I had wanted to visit since a long time ago; one was the Omori Shell Mounds, and the other was Tokyo University of Marine Science and Technology.
  The Omori Shell Mounds was found and examined by Edward Sylvester Morse, who was a zoologist invited as a professor of Tokyo University by the government. One day, he noticed the exposure of shells on the way to his office and started to excavate the soil. He is now called the Father of Japan's archaeology. The site is put under the ward's administration as the Omori Shell Mounds Park, honoring his achievements. I headed for the second destination, but I didn't know that the university had two campuses and wrongly visited the Shinagawa Campus, so I'll write about it when I visit the other campus.
(Vocabulary)
burdensome(心身の)重荷[負担]となる, やっかいな.
the Omori Shell Mounds 大森貝塚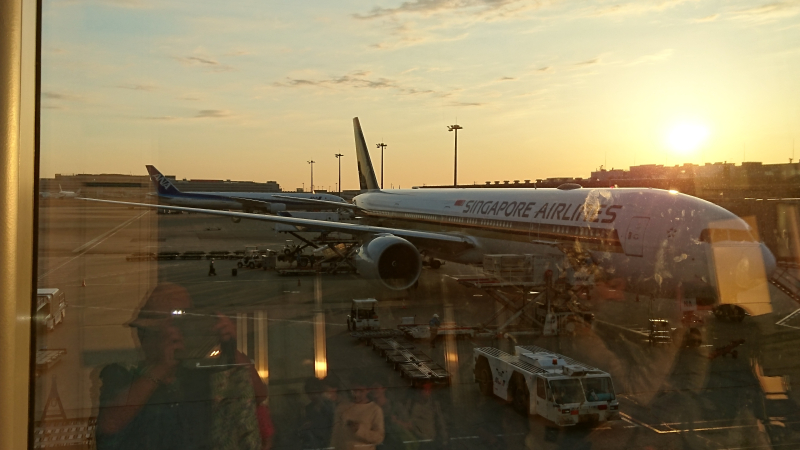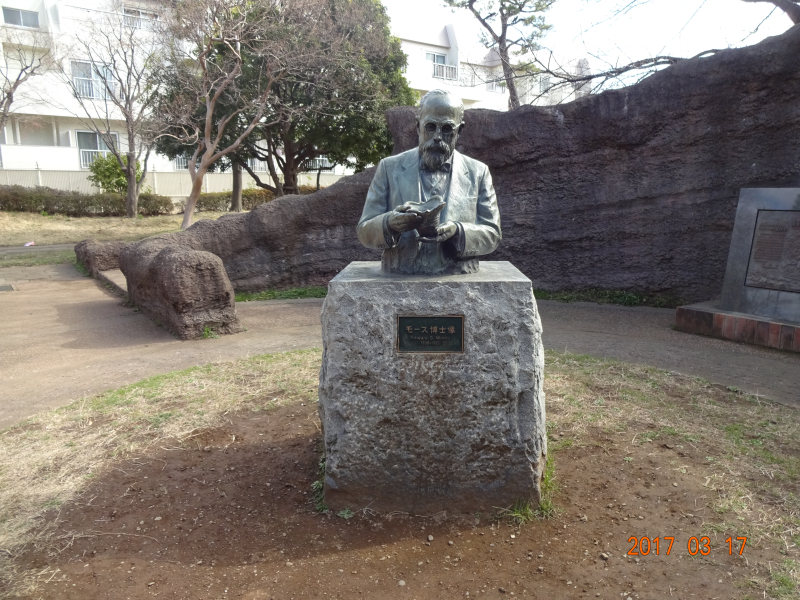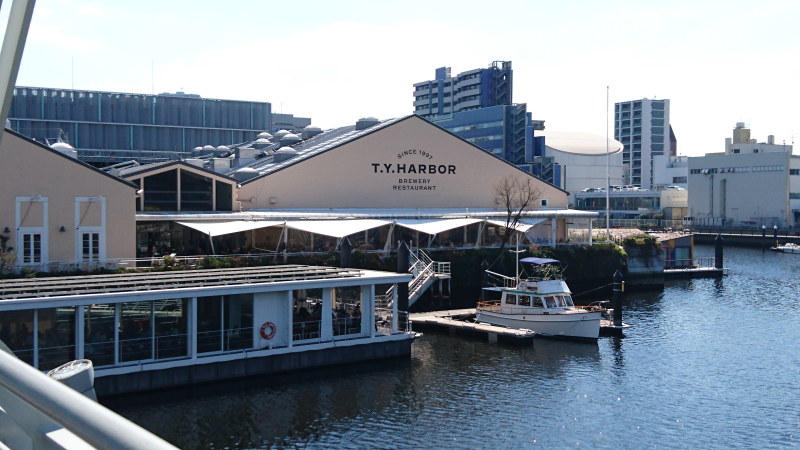 帰りの飛行機も来たときと同様に夜出発して早朝に日本に着く。昼間暑い中を歩いたためか爆睡したが、これほどシャワーの恋しい日はなかった。時差のないフライトなので体力的には楽である。
日本に着いてから、品川を散策。ずっと立ち寄りたかった大森貝塚へ寄った。縄文土器という命名はこの地を発見、発掘したモース博士によるものだ。東京海洋大学キャンパス内を散策するなどして半日ほどを過ごして帰松。