It wasn't raining in the morning on Aug. 9th! I was so happy to see the blue sky even though partially, but I started with a rain jacket on in case of sudden rain. I got on my motorcycle at Shiretoko Hotel and rode off to Koshimizu Natural Park through Shari town viewing the Sea of Okhotsk on the right and the mountains on the left on the way. The season of full bloom in the park was June and July, so I couldn't see the best scene of the park.
  I stopped at a crab shop next, which was run by the fisherman's family. Since I had dropped in at the shop 17 years ago, I've sometimes ordered crabs online from my hometown. My name is fairly rare in Japan, and the owner remembered my name. I sent crabs to my acquaintances from there. There's a custom of giving a present in summer, called Chugen, and I sent them from the shop.
  The last picture was shot in front of a motorcycle shop in Abashiri City. It was my third time to visit the shop. One of my members had a tiny problem with his motorcycle and visited it for some maintenance work. The owner didn't remember me, but I recalled what had happened on the previous two tourings. They are nice memories.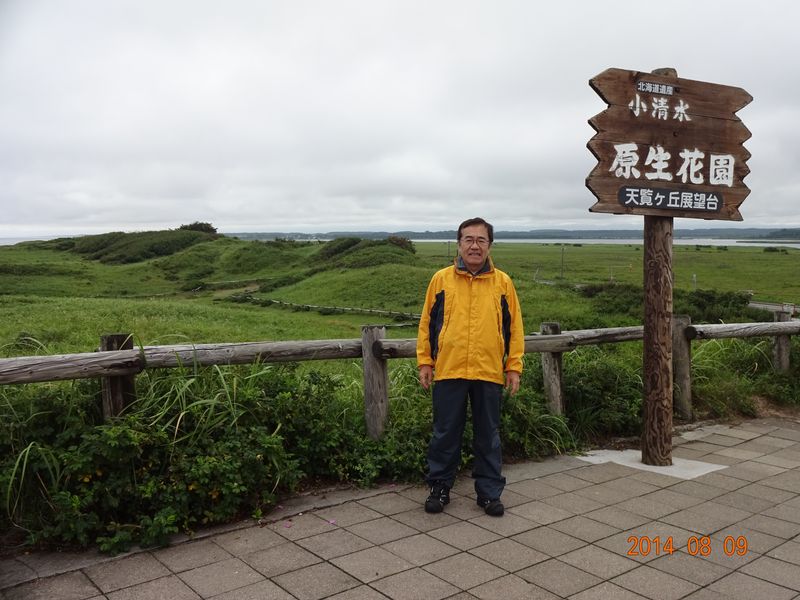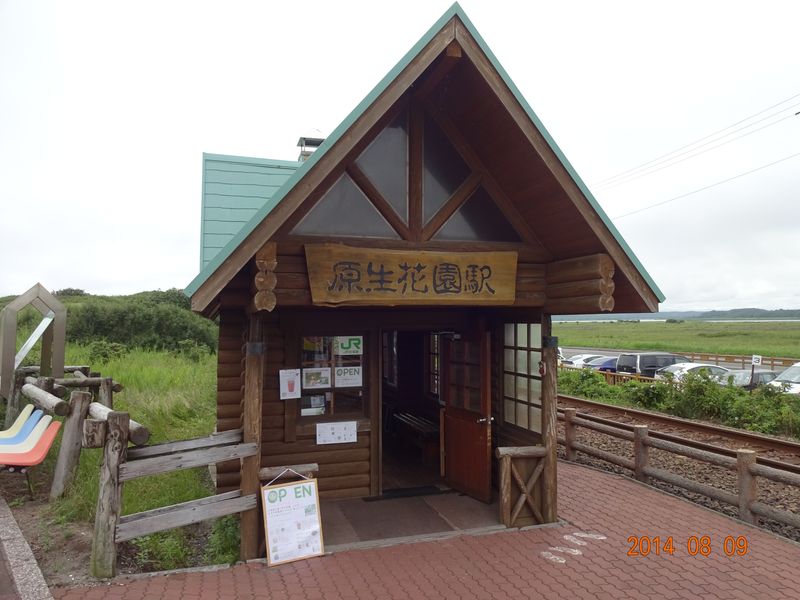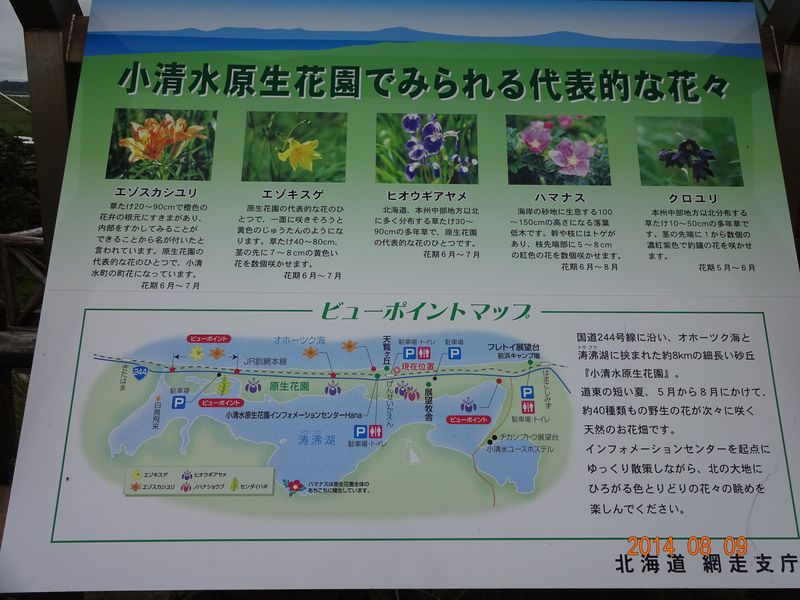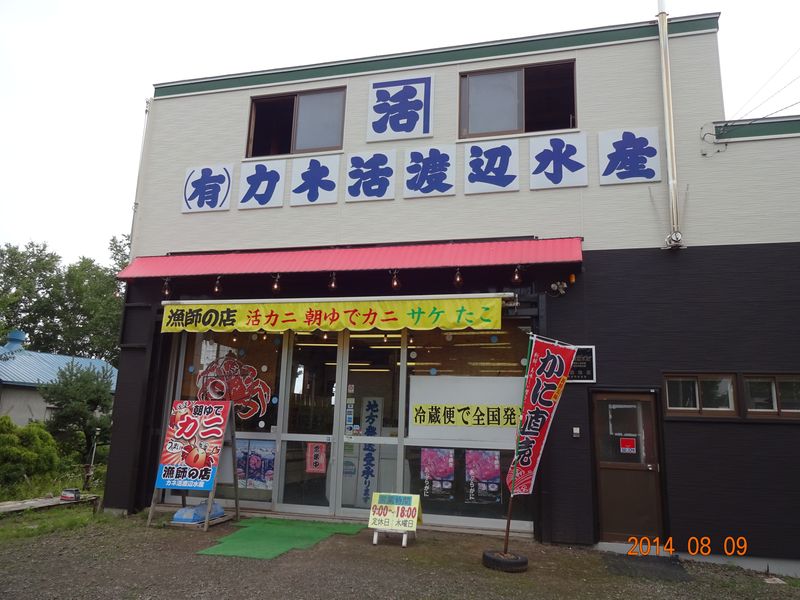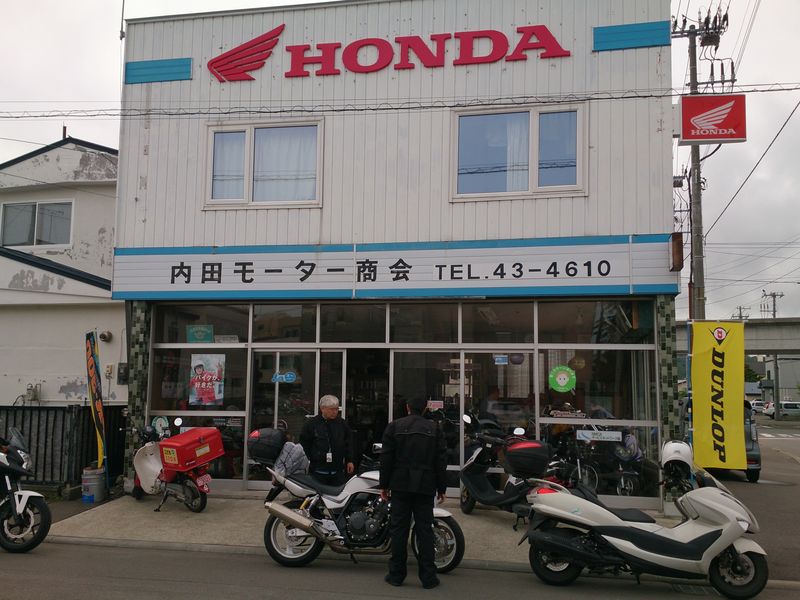 8月9日の朝、雨が降っていない!が、念のためカッパで出発。ウトロの宿からすいている道を快走し、小清水原生花園に着く。花の時期には少し遅れた。しばらく散策。次に立ち寄ったのがカニの店。97年に着たときに立ち寄って以来、カニを度々注文しているので名前は覚えていてくれた。ここから花咲ガニを中元としてお世話になっている方々に送る。そして、なぜか網走方面に来るたびに寄ることになってしまうバイク屋。メンテを依頼して再出発。