We arrived at Tsuta Onsen Hot Spa. It might not be known worldwide, but it dates back nearly 1000 years. People who had enjoyed the hot spa as a measure of therapy were documented at least in 1147. Their English website is here(link), though it's not in as much detail as the Japanese one.
  When we reached the spa, it was getting dark. I decided to take pictures around the spa tomorrow, and rushed to the spa, called "Senkyo no yu". The picture of the spa is here(link), so I'll upload the ceiling of the spa.
  According to the booklet of the spa, lots of varied figures in politics, the financial world, show business, and literature seemed to visit the spa. Most successive prime ministers also enjoyed staying deep in the forest. The owner built a new separate building recently, which is modernized with handy facilities, but our room was a traditional room  upstairs from the main entrance. The room next to the entrance was the room in which Showa Tennoh had stayed for a while to take a rest after the bath. This room is open to the public and you can relax in a conventional Japanese living room.
  Today is the 24th birthday of our youngest daughter, who will start her career as a medical doctor on April 1st. We have now  finished our parental care, and toasted our fulfillment.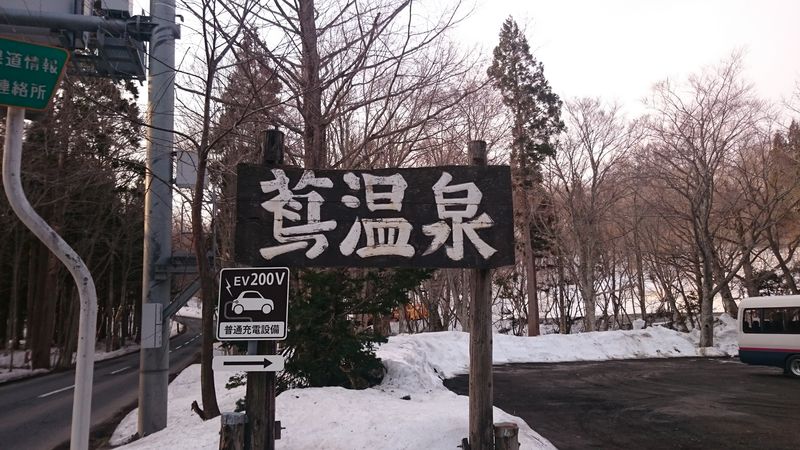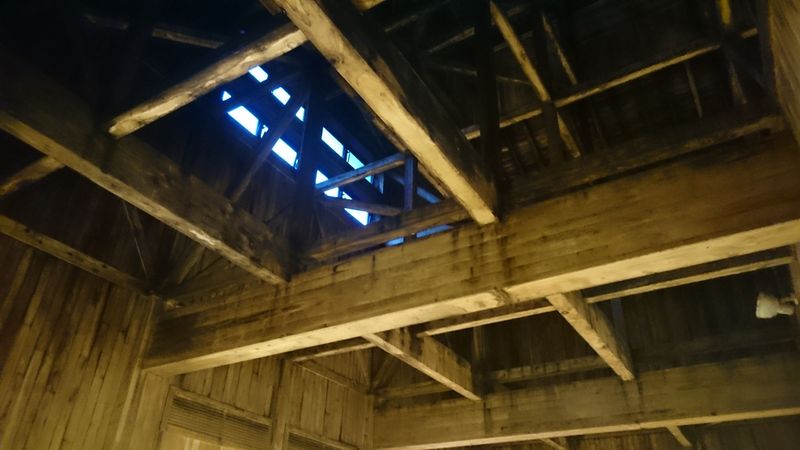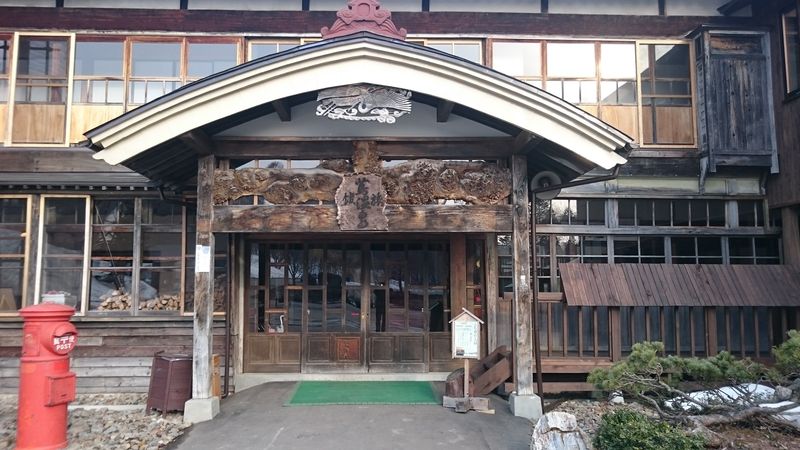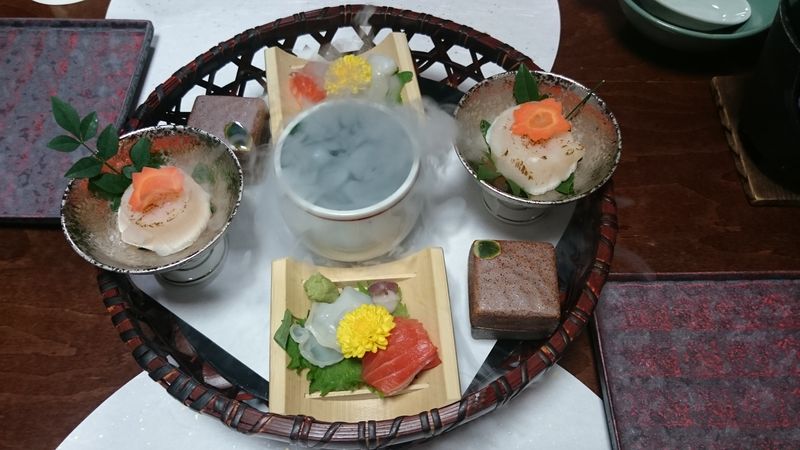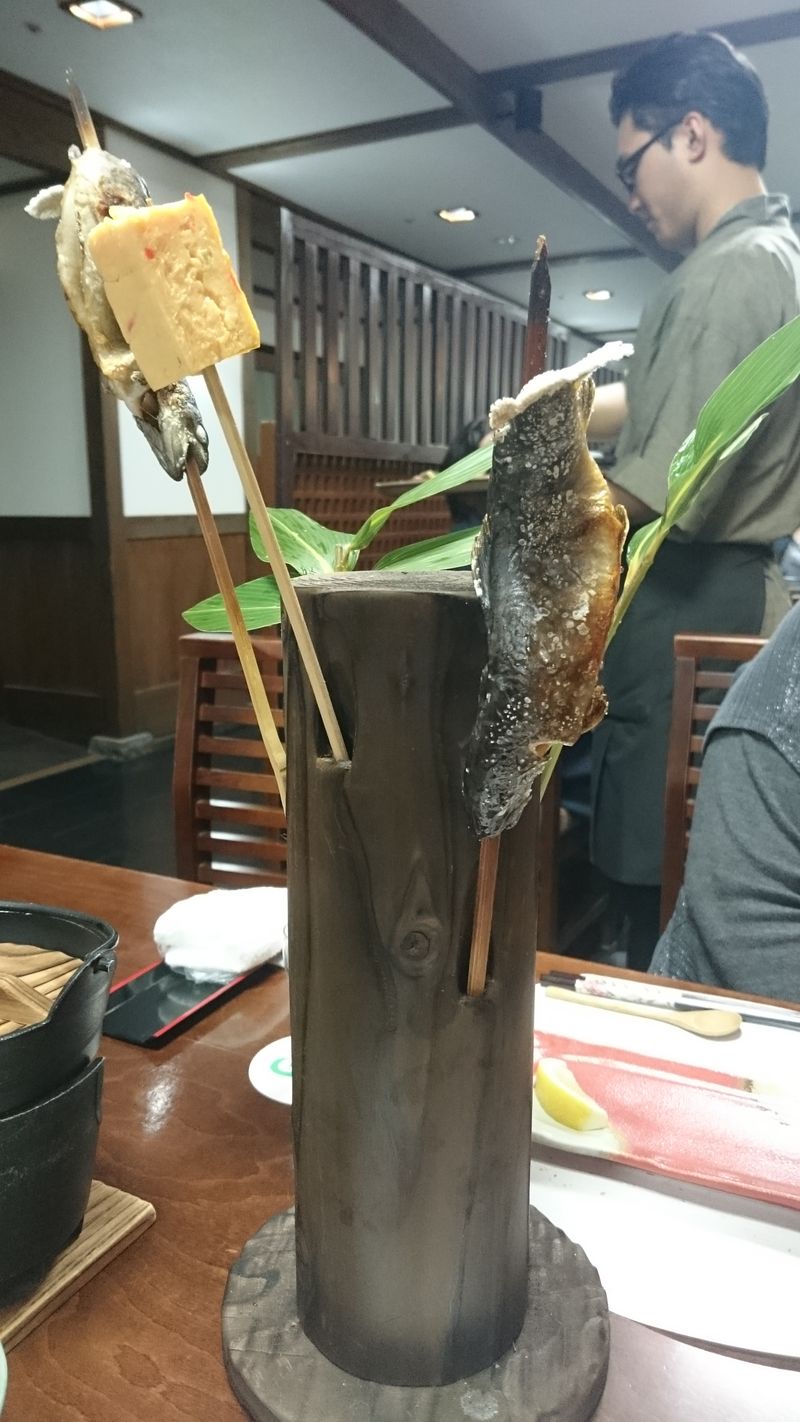 蔦温泉に到着した。国際的にはあまり有名ではないかも知れないが、12世紀には小さな温泉小屋があったと記録に残っているので、1000年近い歴史のある温泉である。

 薄暗くなり始めていたので温泉周辺の写真は翌日撮ることにして、まずは温泉。温泉の名前は泉響の湯。井上靖の言葉から名付けたという。温泉の写真は下記のウェブサイトにあるので、温泉の天井部分の写真を載せておく。

蔦温泉のウェブサイト紹介
http://tsutaonsen.com/

 宿の記録を読むと、政財界、芸能界、文筆家など多彩な人々が立ち寄っている。例えば総理経験者のほとんどがプライベートで立ち寄っている。最近新しい建物が出来たのだが、我々が泊まった部屋は一番古い建物。玄関の2階部分に当たる。その玄関横には昭和天皇が休憩された部屋もある。現在は入浴後の休憩室として使われており、誰でも利用できる。
 
 この日は三女の24回目の誕生日。この春から医師として働き始める。子育てを終えたお祝いということで少し贅沢な酒を飲む。