After taking a short rest we left Lake Kuttara and got on the highway for Chitose City, where Shin-Chitose Airport is located.
     The picture is Tarumae service area where we took a rest on the highway. We could see the magnificent view of the Pacific Ocean just in front of us. It was a totally bright sky as was the case every time I visited Hokkaido. Every time I stay in Hokkaido, more than 80% of the days are cloudy or rainy and only the last day was literally clear. I used to come home with painful reluctance every time.
     By the way, our car, a Honda Civic Hybrid, demonstrated a very good performance during our trip; Jammed Sapporo City, a winding road over Nakayama Pass, a highway, , , the gas mileage was 18km per litre (42 mile per gallon). When I stopped the car for even a moment, its engine stopped. As soon as I stepped on the gas, the engine quickly started. It was amazing and I thought it was effective for saving on gasoline. Next time I buy a car, this car would be one of the choices.
     A was eating an ice cream here too. This trip was planned for her. What feelings did she have to see Hokkaido University? I feel she received an intense impression from the University. The huge city, Sapporo, surrounded by a rich natural environment must have given her motivation to learn veterinary science here in Hokkaido.
(Vocabulary)
with painful reluctance 後ろ髪を引かれる思いで
gas mileage  燃費
veterinary science  獣医学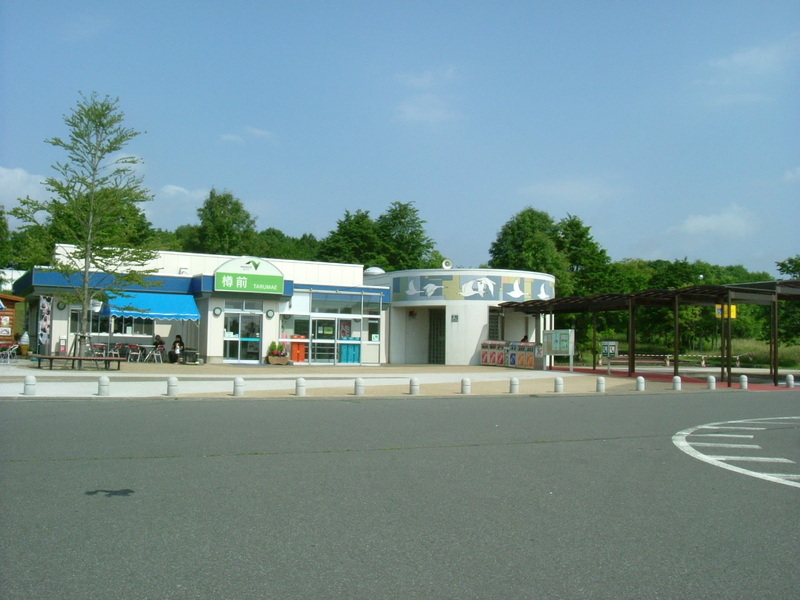 (KW: ホンダ シビック ハイブリッド)