The time has come. I'll leave for Hokkaido tomorrow. When I write the my travel record, I sometimes run into problems of not knowing how to express the events because travel is a sequence of unusual happenings. I think that it is kind of a training for me. I'd like to continue writing.
On this trip, I'm going to try and use a noise cancelling headphone.
As you can see from the website above, it's expensive, so I rented one this time. If it is as effective as I would expect, I'll buy it for the next long flight and I'll report my impressions to you.
My youngest daughter would like to see what Hokkaido University is like. It's the first time for her to visit Hokkaido. The temperature would be lower than that of our hometown by 5 degrees centigrade. The humidity is lower as well. She doesn't like the heat just like me. In fact, she loves Vancouver in Canada because the people who she met there were so kind and the climate of the Pacific side of Canada is nice for her. I'm interested in her first impression about Hokkaido as it has the same climate as Vancouver. Hokkaido University is the biggest one in Japan. Her dream is to become a veterinarian. The Hokkaido University School of Veterinary Medicine has the longest history in Japan and I hope that her dream will come true.
(Vocabulary)
run into sb (人)にばったり会う = bump into
I ran into Ruth this morning outside the station.
今朝駅前でルースにばったり会った.
run into sth (困難など)に陥る, (批判・反対など)にあう
Many students run into debt. 借金を抱え込む学生は多い.
run into difficulties/problems/trouble
困難に陥る、問題にぶつかる、困ったことになる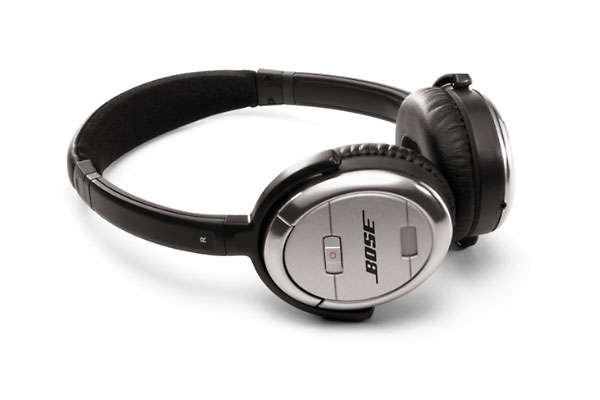 (KW: BOSE Noise Cancelling Headphone)