Do you know the Rock Sites of Cappadocia in Turkey on the list of UNESCO's World Heritage Sites? I've never been there, but I've seen the scenery on TV or something. Where we were brought to next was such a place, though its scale was far smaller. The area was called Yeliu Geopark. There is also a similar place in Japan, and I'll show you it(link). Anyway, the park is located at the nearest part to Japan in Taiwan, so you can find where it is on the map. We walked around and enjoyed the interesting appearances of various rocks.
  Our guide gave us some information and advice on the way; More than 90% of the tourists of the park are Chinese who came from Fujian, China and stay in Taiwan for a day or two and will move to Okinawa, Japan by ferry. It's the regular route of the package tours for Chinese people. They are so rude and noisy, and sometimes spew sputa out. You'd better keep away from them.
  We followed him in the park all the way, because he knew every curious rock and funny stories about the area. No policeman and no guard was seen only a decade ago, but now they were positioned from place to place. It seemed that a few Chinese had died here, ignoring the regulation lines a few years ago. The Chinese groups are sure to spend money in Taiwan, but they are probably uninvited guests.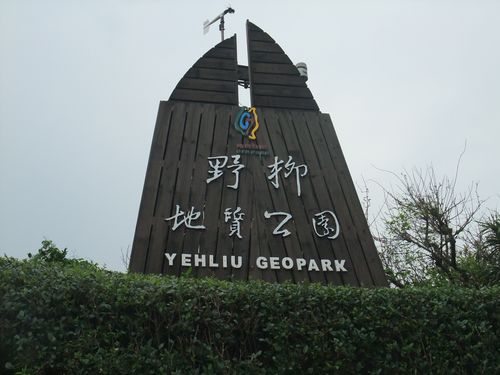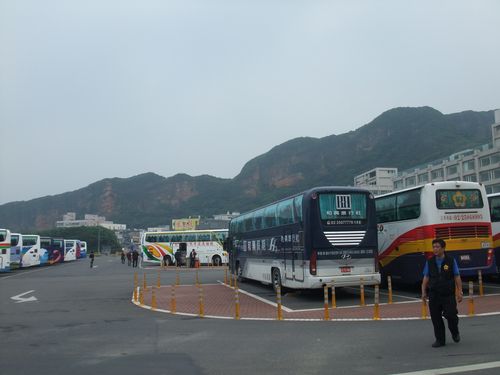 Cappadocia in Japan
http://kumo.typepad.jp/weblog/2006/08/hotokegaura-jap.html