We were going to stop by for a really short time in the museum, but we became unable to move reading the operators' last messages to their beloved ones. A young man mentioned gratitude and resolve to repel the U.S. in his letter to his school teacher. Some wrote to their brothers to be good sons to their parents and strive to protect the nation. All of them went deep in the Pacific Ocean. Are their spirits actually pacific now? I'll show you one of those letters. The man who wrote this had beautiful handwriting. Judging from it, he must have been an excellent student. Without the war, what would have become of him? As for the second picture, you wouldn't need any remarks. They stormed toward the U.S. fleets bearing huge explosives. Their spirits now rest in Yasukuni Shrine in Tokyo.
  Outside of the building, there remained the launching site of the Kaiten, where the operators had continued to exercise how to control the Kaiten. While I was walking on the same path to the seashore as the operators had walked who had been rather younger than I, I was moved by their lofty resolve and was struggling to hold back tears.
  What had caused the War in the Pacific Ocean? I think we, human beings, must make it clear for the following generations not to repeat the war again.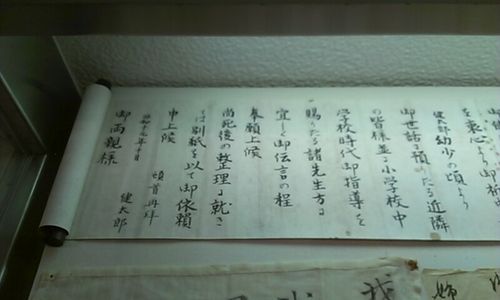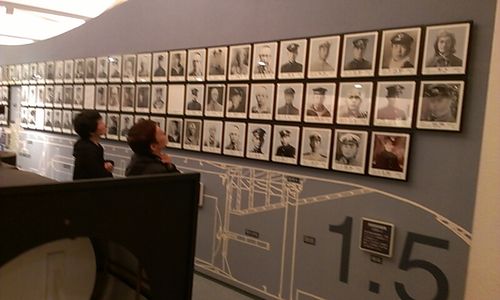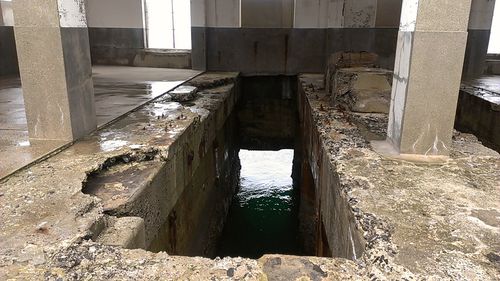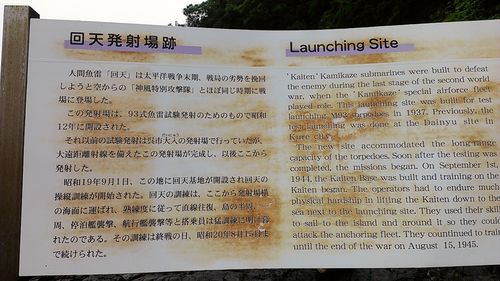 ROUTE
http://kumo.typepad.jp/wadachi/Yamaguchi_Touring_2013_05_31/2013Yamaguchi_Touring.html