I came across a historical heritage site; the "Sapporo Agricultural College Model Dairy Farm". First of all, I was surprised that such a facility was on the campus and open to the public.
After taking my daughter to Veterinary School, I took a stroll alone and shot some pictures in the area. At first I'll show you the signboard on the gate which is also written in English. According to another signboard in the 2nd picture, this facility seems to be open only from Apr. 29th to Nov. 3rd. I imagined that it's because of the heavy snowfall in the winter.
I called at the old house in the 3rd picture, which is part of the heritage site, and signed my name and address. Looking at my signature, a custodian said to me, "Thank you for visiting here all the way from Ehime Prefecture. How far?" I replied, "Only two hours' flight and one hour's train ride." He continued, "Does it snow in Ehime? I'd like to make a pilgrimage to the 88 Sacred Places of Shikoku. Where can I get information on the 88 Pilgrimage?" He seemed to know about Dogo Onsen Spa, Seto Ohashi Bridge, the Hiroshima Peace Park, and so on. I felt that he really wanted to visit the southern part of Japan. He must love travel, I thought. If I had enough time, I would be with him, but I didn't. I went out of the house and enjoyed the farm of 100 years ago. I posted three of my pictures that were taken here.
By the way, I felt uneasy to see the word "property" on the signboard on the gate (the 1st picture). Should it be "heritage"? Though I think so, I am probably wrong because some specialists must have written this board.
(Vocabulary)
stroll ぶらぶら歩き, 散歩
take a stroll (go for a stroll とも) ぶらぶら歩く, 散歩する
custodian (米) (建物の) 管理人= caretaker(英)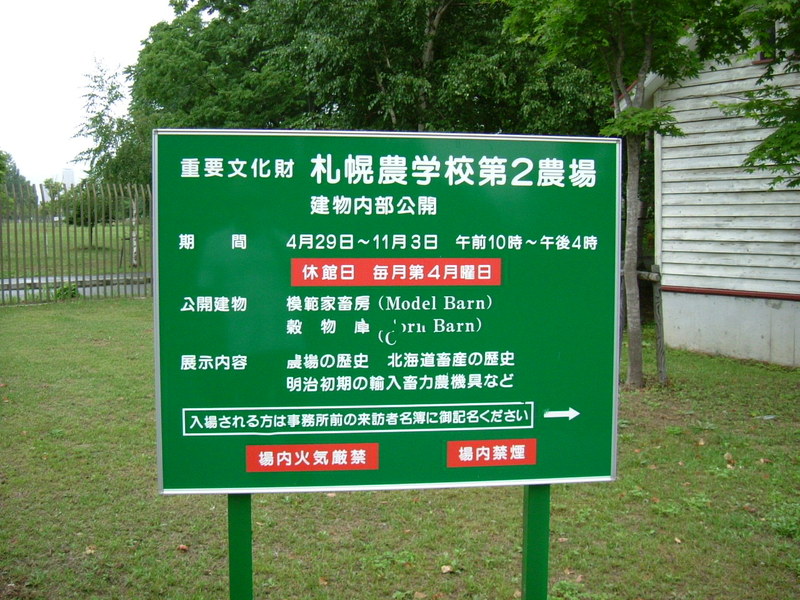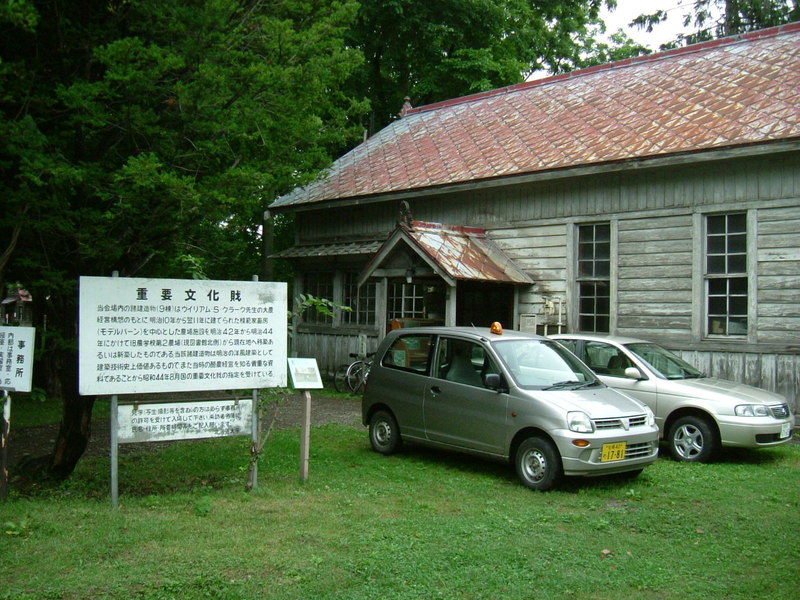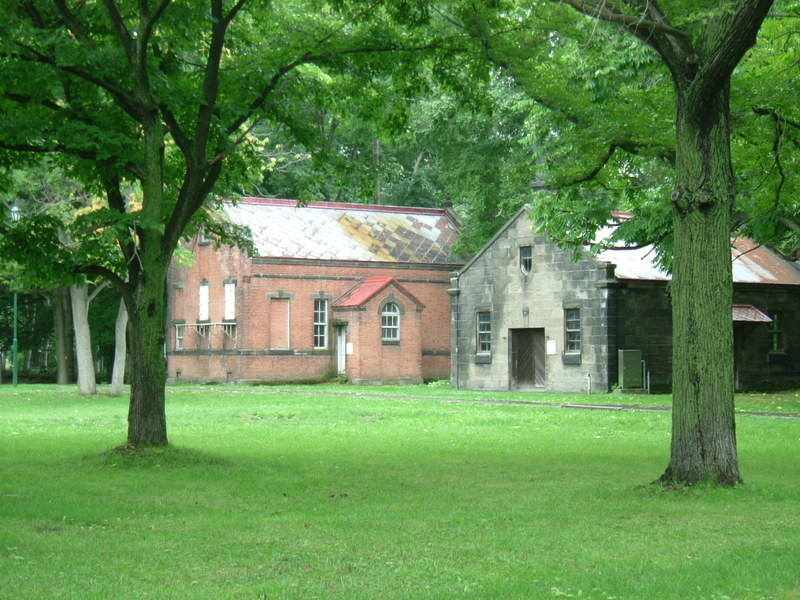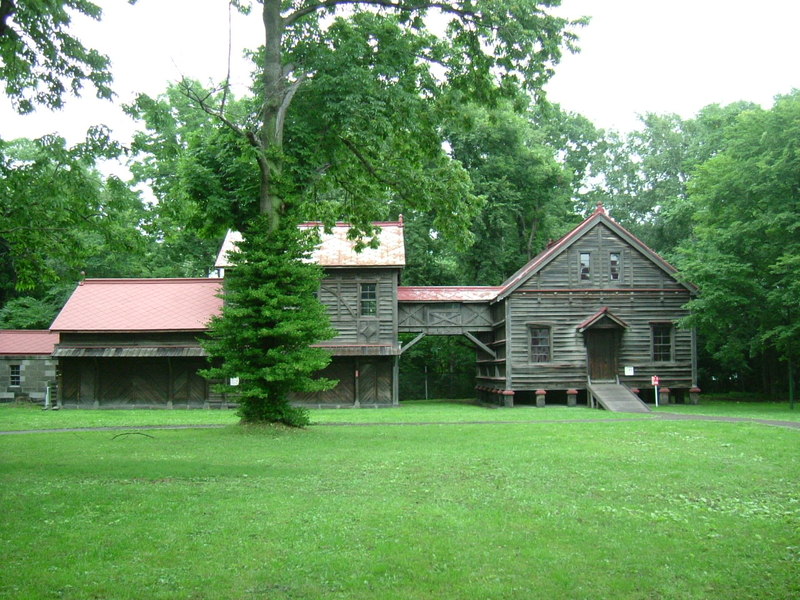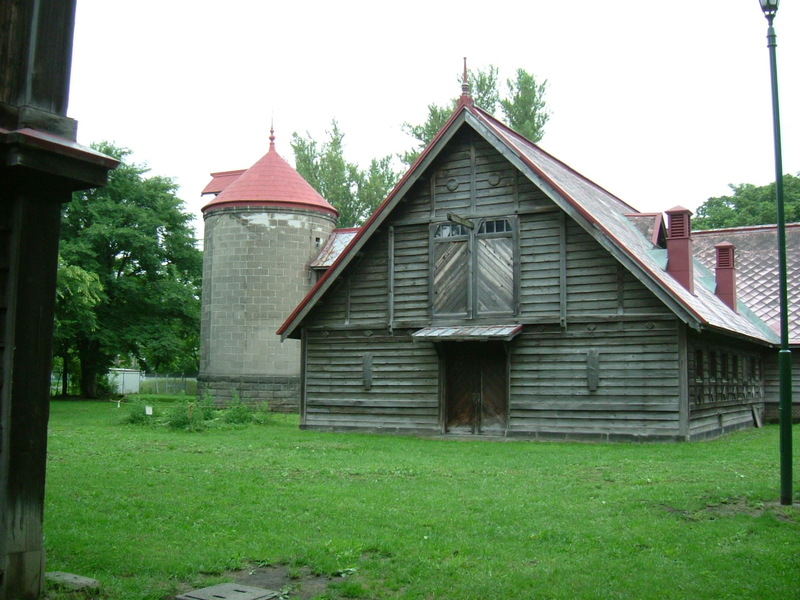 (KW: 札幌農学校第2農場)